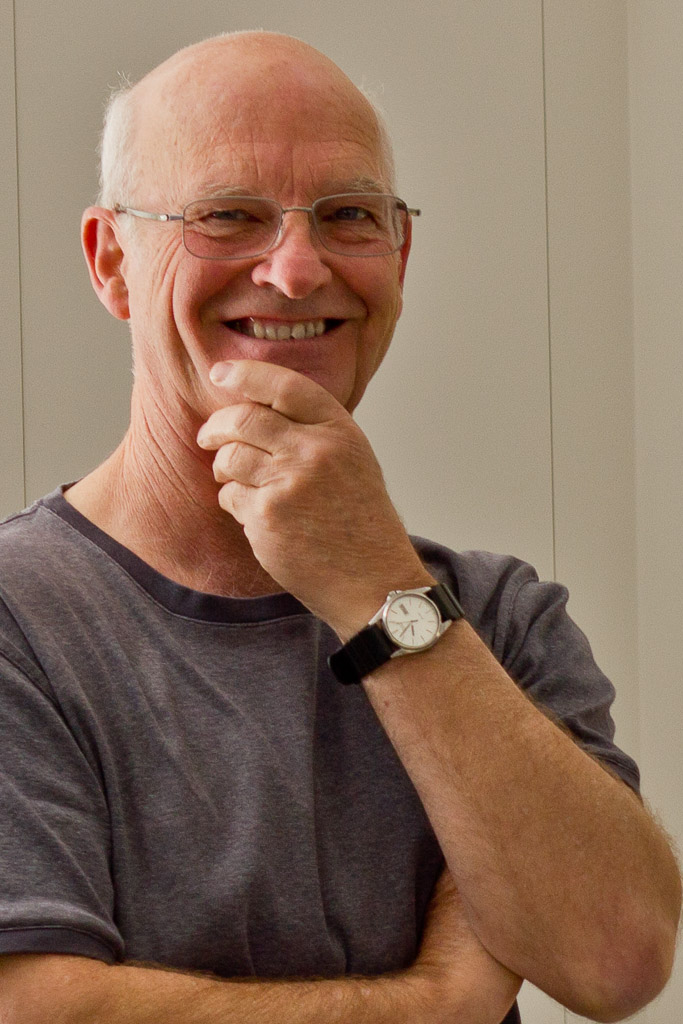 Artist Statement
A long-held interest in, and active participation within the landscape has been central to my art practice.  Over the past 10 years my works have focused on Western Port and Gippsland, Victoria.
The approach taken to my painting has primarily been one of process – a process of exploring and applying numerous transparent and translucent layers of oil paint over a pure white, sometimes textured base.  This considered and systematic approach (referred to as glazing) allows one to observe and arrive at tones and depth of colour not necessarily experienced by single, direct wet on wet paint application.
My works reflect a minimalist approach whereby the primary interest is in translucency and transition in colour as dictated by changing light conditions and weather patterns, and our emotional response to those conditions and patterns.
Warren Nichols
1st April, 2023